0 items : LKR 0.00
There are no products in your Shopping Cart.
FISH OIL AND OMEGAS
Fish Oil And Omegas
Not all Krill Oils are equal. Some are better quality and provide greater benefit than others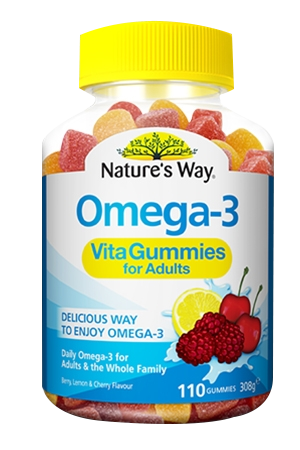 Nature's Way Omega-3 Vita Gummies for Adults are the great tasting way to take Omega-3.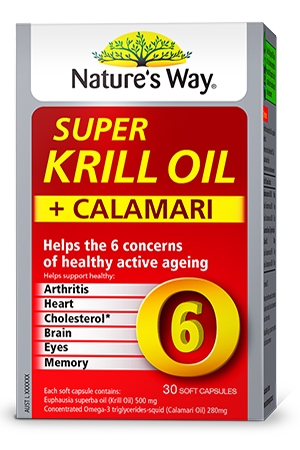 Support your body and Mind with Super Krill Oil + Calamari. Now you can keep your body moving and your mind ticking.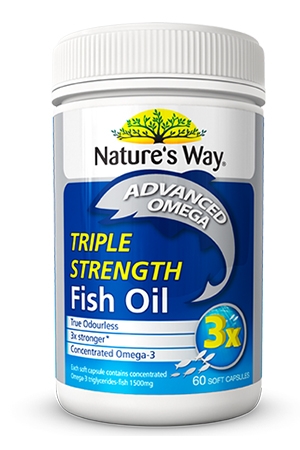 Nature's Way Triple Strength Fish Oil is three times stronger than a regular 1000mg Fish Oil capsule.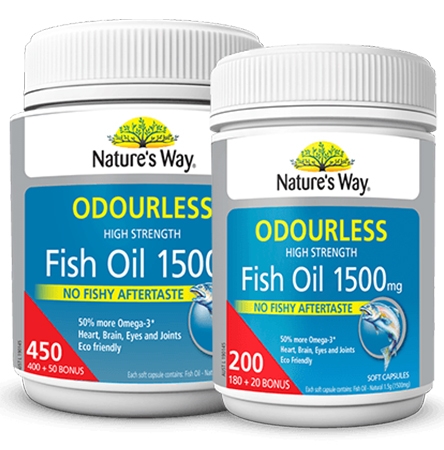 Nature's Way Odourless Fish Oil is a good source of Omega 3 for people who dislike eating fish or the fishy taste of some supplements.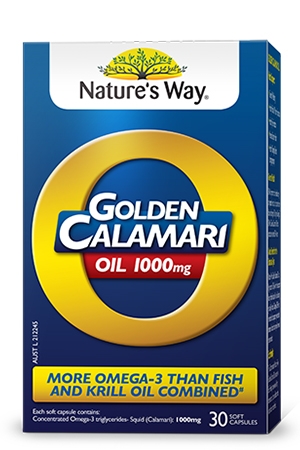 Golden Calamari Oil 1000mg capsule contains 4 times the amount of Omega-3 DHA than regular fish oil capsules do.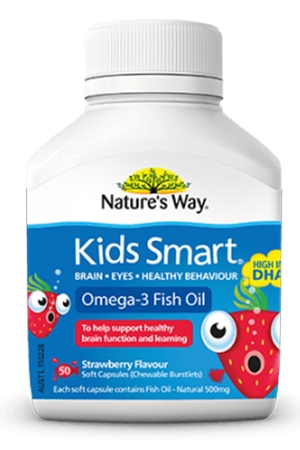 NATURE'S WAY KIDS SMART FISH OIL is the delicious fruit flavoured chewable burstlet that is packed with Omega-3.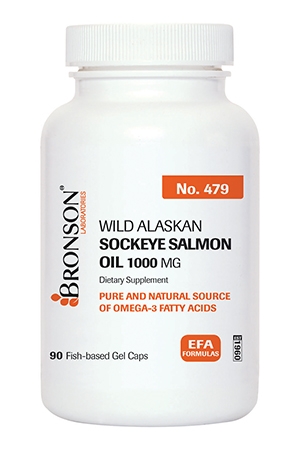 Arctic secret to supporting healthy blood pressure, optimal cholesterol levels and overall heart health!
Odourless Fish Oil 1500mg
Nature's Way Fish Oil 1500mg can help with the following health conditions:


Joint Health
Arthritic pain
Joint inflammation – loss of mobility
Joint swelling caused by rheumatoid arthritis
Available in 200 and 450 bulk value packs.
Shop Now